A stress-free bathing experience
Bathtub to Shower Conversions
As we age it becomes cumbersome to step over the bathtub wall to enter the tub. In fact, this page from the US CDC Household Injuries indicates that the primary area of the home where injuries occur in the bathroom. And as we age it only gets worse.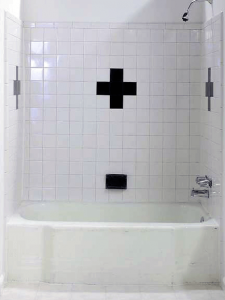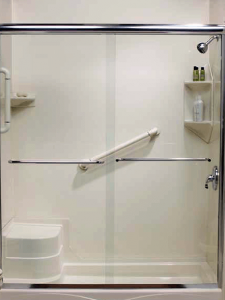 I am loving and enjoying my new shower! It is the answer to my safety concerns and is absolutely beautiful! Everyone who sees it wants one! I could not be more pleased and highly recommend Tubz Plus. 

–Judie Sellars
Or Give Us A Call
Florida – (850) 251.0558
Georgia – (229) 226.6388
Protect yourself from a slip or fall
Injuries Increase With Age
The number of estimated nonfatal bathroom injuries that were treated in the U.S. Injury rates increased with age, and most injuries were caused by falls.
Design Your Dream Bathroom
Color & Style Options
With over 14 colors and 8 patterns to choose from, we are sure to have a design scheme to really give your bath that looks that you've been looking for.
We offer tub liners with several different skirt designs and wall systems in solid patterns as well as well as marble, subway tile and much more.
Yur Bath & Kitchen has one of the widest selections of colors and patterns available to make your bathroom as unique as you. Below you can see samples of the color and patterns we have available. White Almond Biscuit Gray

Sandbar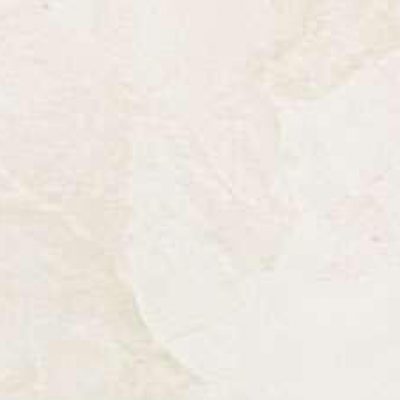 Silver/White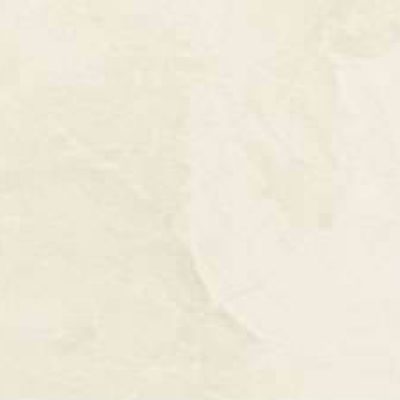 Almond White
Travertine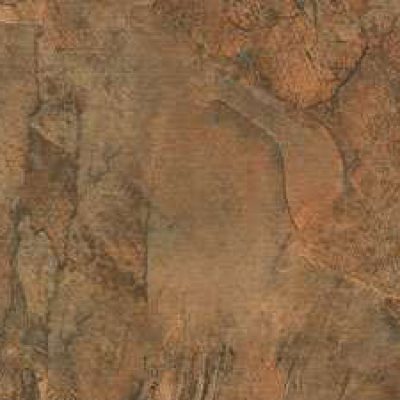 Canyon Slate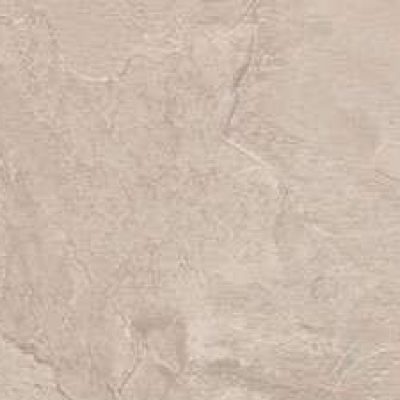 Rosa Slate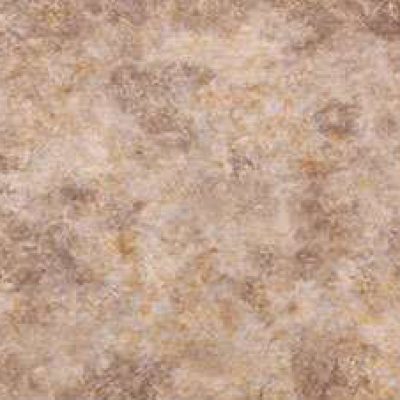 River Rock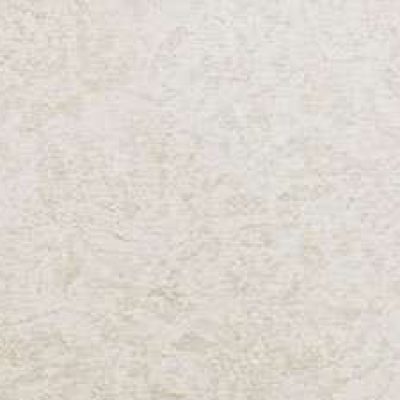 Roman Stone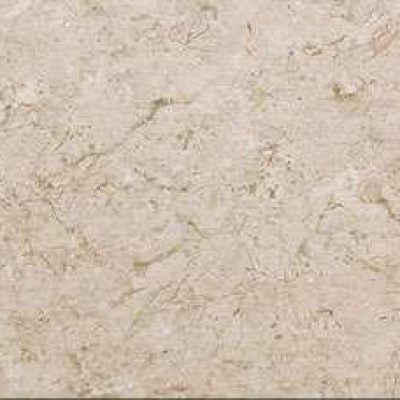 Brecchia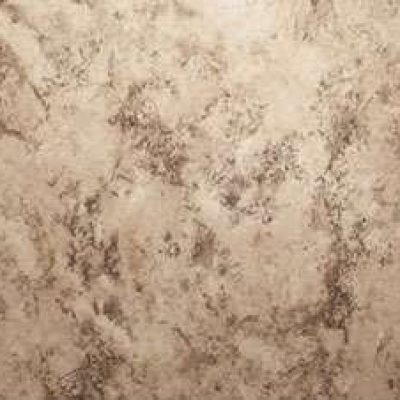 Madiera Granite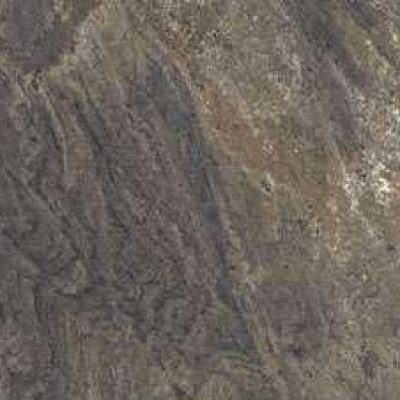 Juparana Granite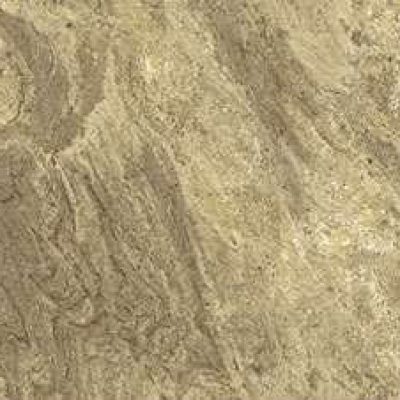 Valencia Granite
Walk-In Tubs
(therapeutic)
Safety Step-Away
(quick fix)