Kitchen Remodel
We are here to help you create a  beautiful kitchen design that you will enjoy for years to come.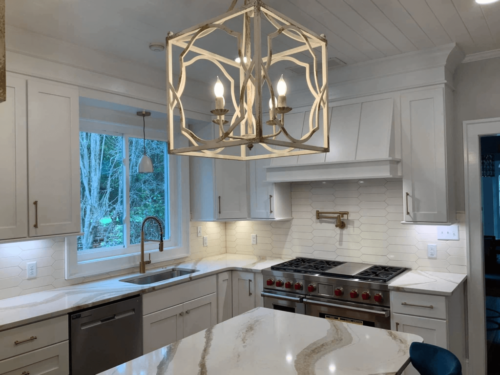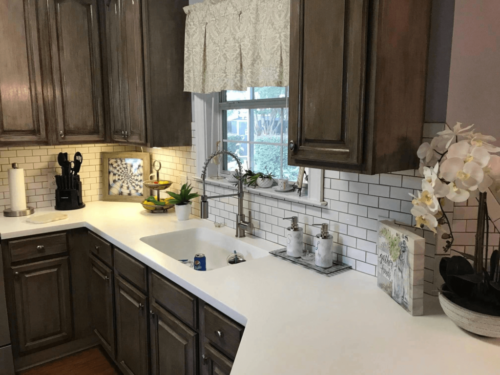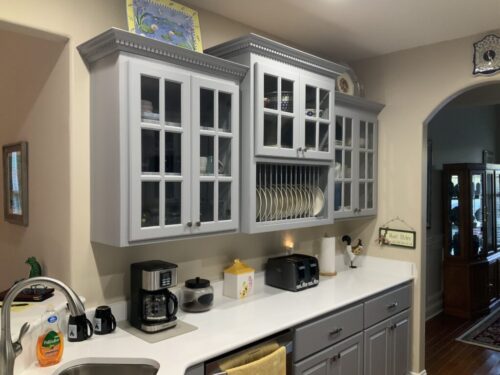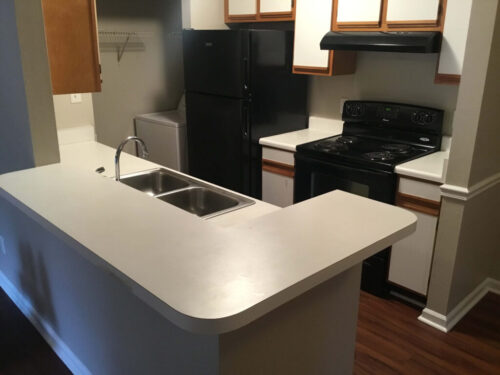 Kitchen Remodel
At Yur Bath & Kitchen, we enjoy collaborating with our customers to bring their style to life. Customer satisfaction and quality work are our number one priority. In fact, we offer a 3-year warranty on all of our installation work.
Or Give Us A Call
Florida – (850) 251.0558
Georgia – (229) 226.6388
Design Your Dream Bathroom
Color & Style Options
Yur Bath & Kitchen has one of the widest selections of colors and patterns available to make your bathroom or kitchen as unique as you. Contact us today for a consultation. 
Complete Remodel
(Bathroom Overhaul)
Safety Solutions
(Enhancements)