One Day Bath Remodel
Are you spending more time cleaning your bath than enjoying it?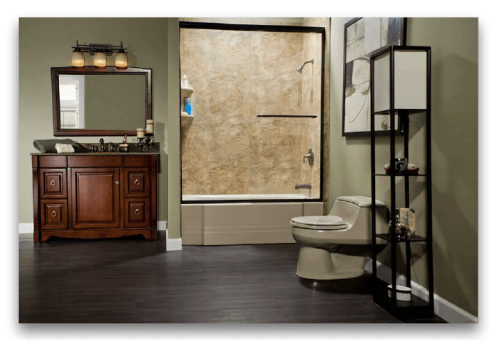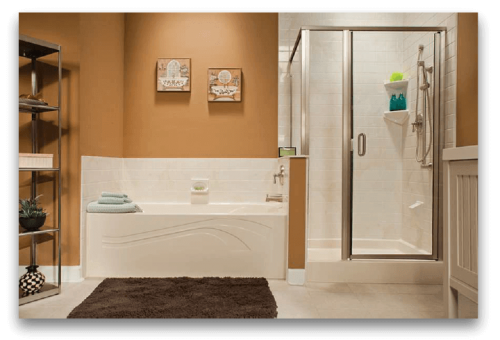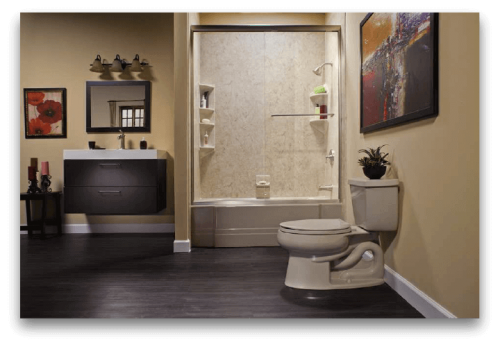 One Day Bath Remodel
Our One Day Bath remodels Systems allows us to offer you the wonderful option of re-lining your bathtub and/or walls with a high-quality acrylic that can give you a lifetime of use. In fact, every residential installation includes a Manufacturers Limited Lifetime Warranty.
Or Give Us A Call
Florida – (850) 251.0558
Georgia – (229) 226.6388
Design Your Dream Bathroom
Color & Style Options
With over 14 colors and 8 patterns to choose from, we are sure to have a design scheme to really give your bath that look that you've been looking for.
We offer tub liners with several different skirt designs and wall systems in solid patterns as well as marble, subway tile and much more.
Yur Bath & Kitchen has one of the widest selections of colors and patterns available to make your bathroom as unique as you. Below you can see samples of the color and patterns we have available. White Almond Biscuit Gray

Sandbar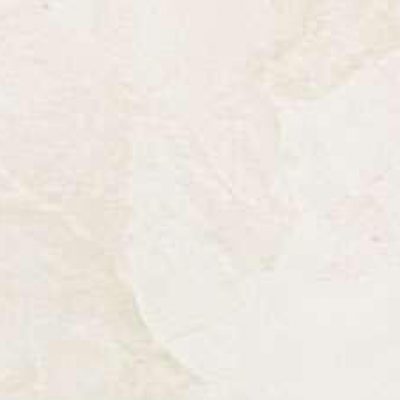 Silver/White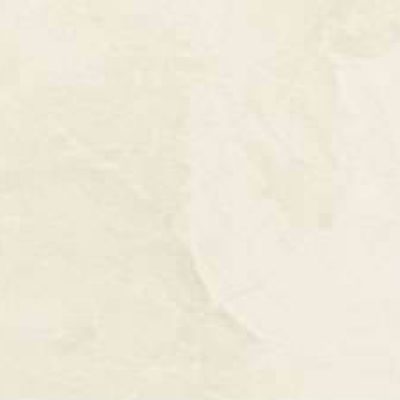 Almond White
Travertine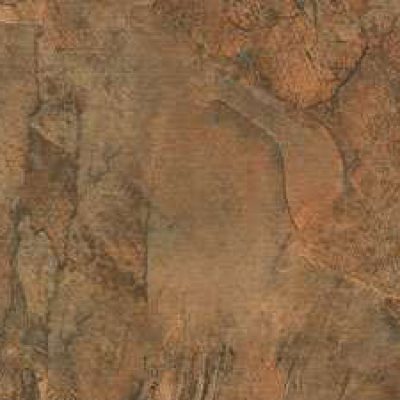 Canyon Slate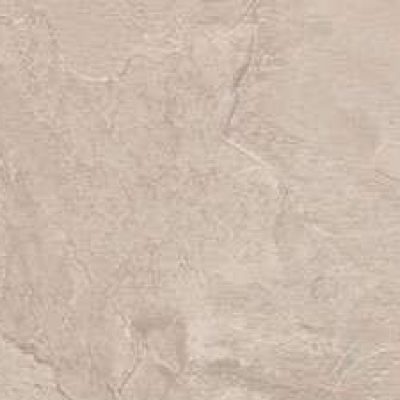 Rosa Slate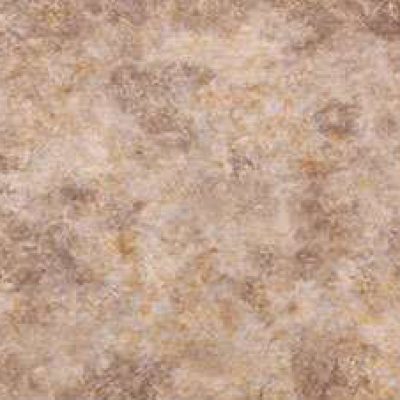 River Rock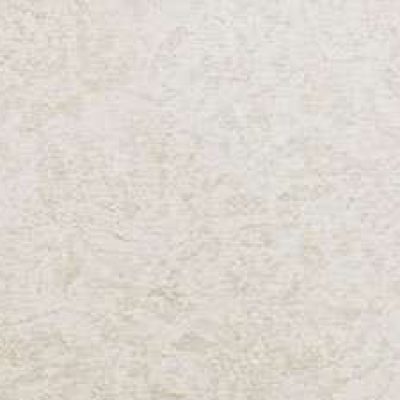 Roman Stone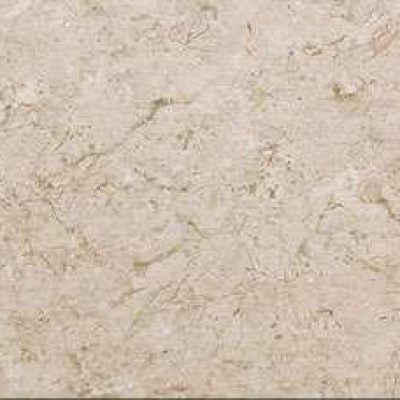 Brecchia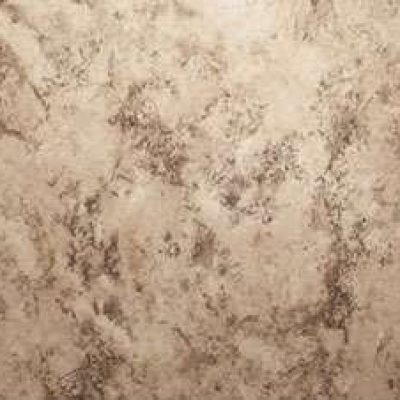 Madiera Granite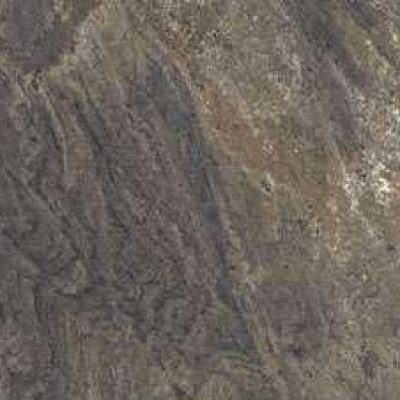 Juparana Granite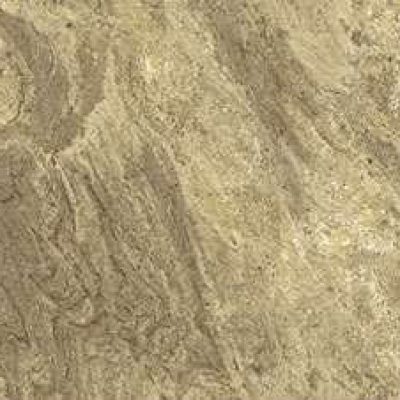 Valencia Granite
Less cleaning & more enjoying your bath
The Perfect Carefree Solution
Acrylic is non-porous and is almost impossible for soap scum and body oils to adhere to the surface. This makes acrylic the superior choice for easy maintenance in the bath environment. The non-porous surface ensures germs, mold, and mildew cannot hide in tiny surface pores. Clean with just a simple spray cleaner and wet cloth.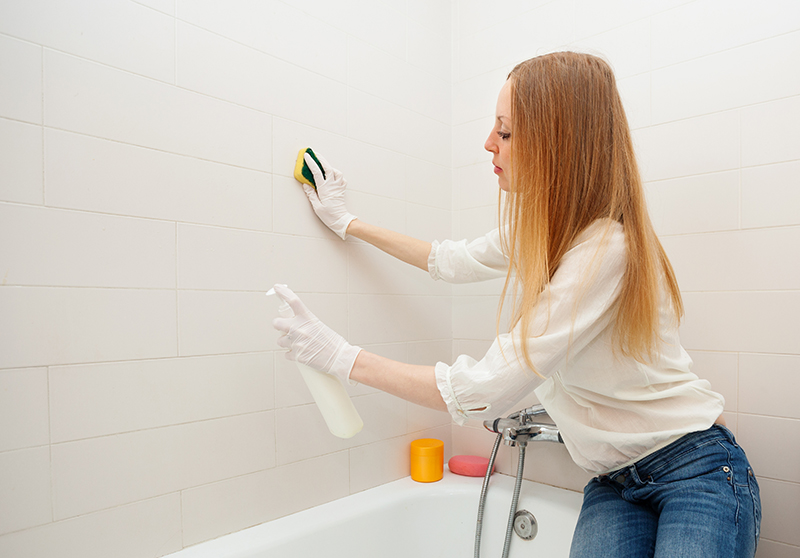 Complete Remodel
(Bathroom Overhaul)
Safety Solutions
(Enhancements)